Scotland: Rough and piecefull

In the summer of 1999 we booked a ticket to Scotland and rented a car. We covered most of great brittain, but the focus was on Scotland. We landed in Aberdeen and 2 weeks later we handed it back in in Brimingham. Idea: we'll see what happens. Scotland is a bit strange in this lost of far away travels, but is not less beautifull than any other country !
In the winter of 2003 we went back to Scotland for a couple of days. We stayed around Loch Lomond, about 20 miles above Glasgow. Some nice scenery could be added to this page...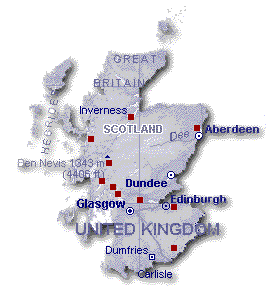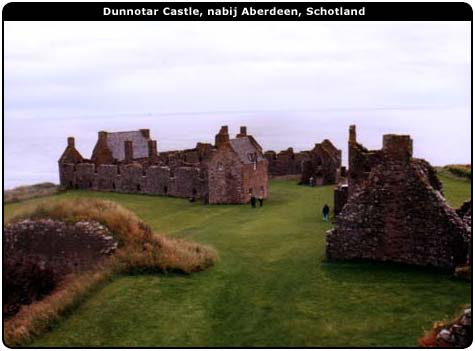 If we ever find the time again we will definately go back to Scotland. If so we will go much furter up north. This time we went as high as Inverness. The roughness of the landscape and the piece must be even more beautifull overthere.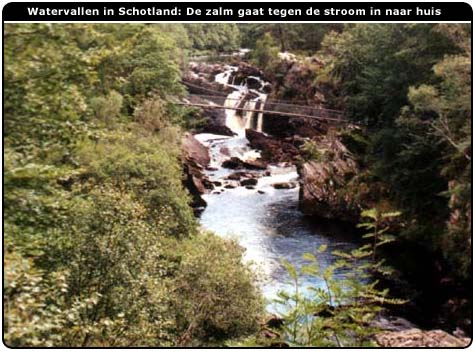 Waterfalls, beautifull roughs forests and quiet little villages. Together with the people who live here it is a great environment. We did finalize the holiday with a 3 day stay at the beach in Southampton, cause for the wether you should not go to Scotland...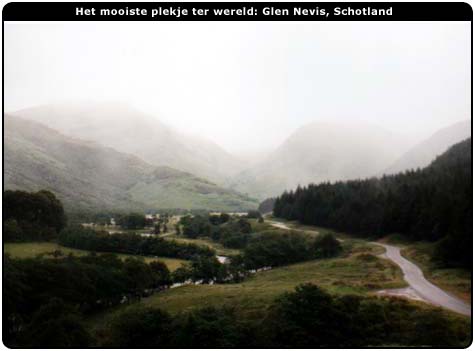 This is our best suggestion. For me this is the most beautifull place in the world: Glen Nevis. A glen (valley) at the foot of the Ben Nevis (highest mountain in Great Brittain. A very small peice of the world where all of natures elements come together in a very compact setting; Mountains, water, meadows, animals, views, waterfalls... This place is very close to Fort William and offers great camping facilities. In this area they shot most of the movie 'Breaveheart'.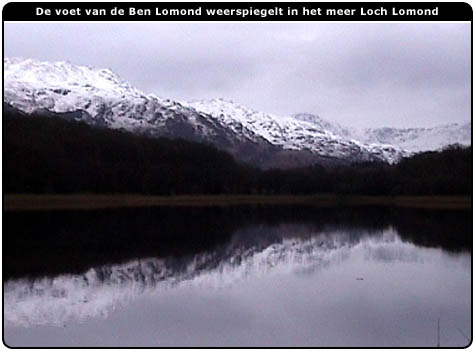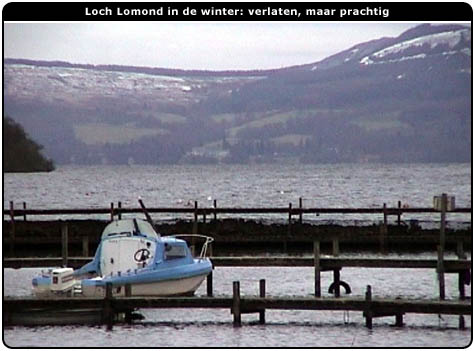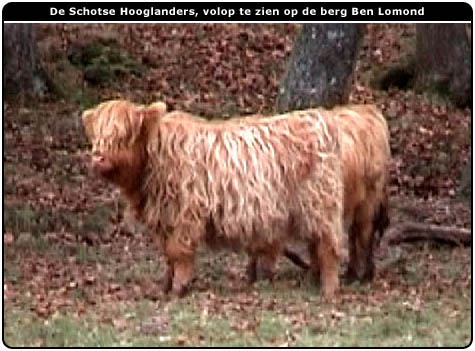 The west side of Shotland is much more rough than the rest of the country, especially when you are there in December... Loch Lomond is one of the biggest and most famous lochs in Scotland. We stayed in a 17th century inn, in Drymen near the loch. On the other side of the loch we also visited the lovely town of Luss.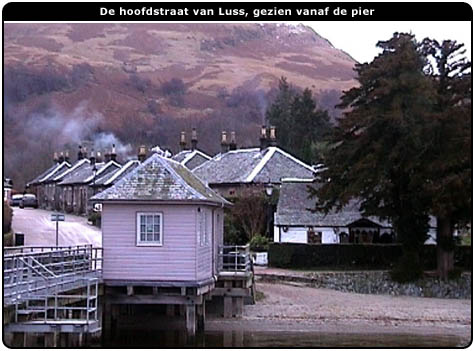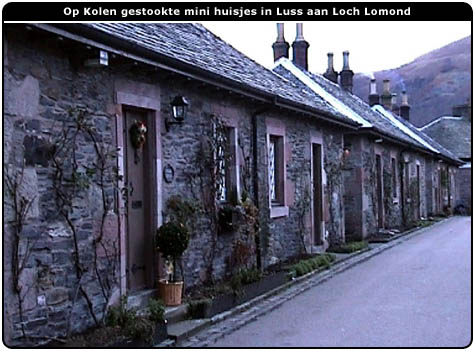 Inverary is located in a pretty solitary area: white, small on the shores of yet another loch. There is a jail museum, but walking in the little streets is an attraction on it's own...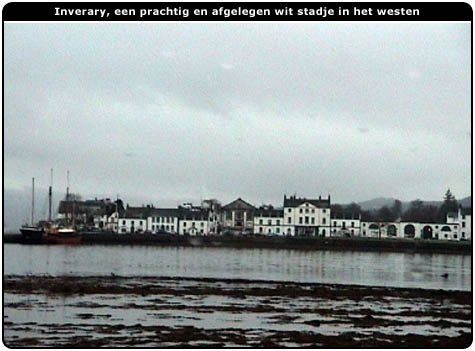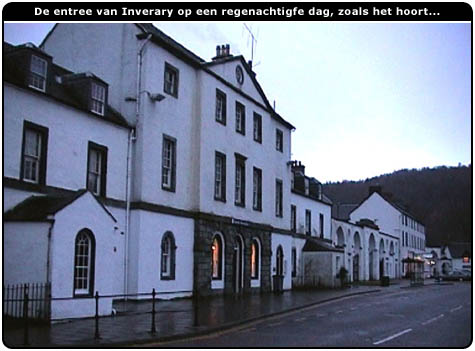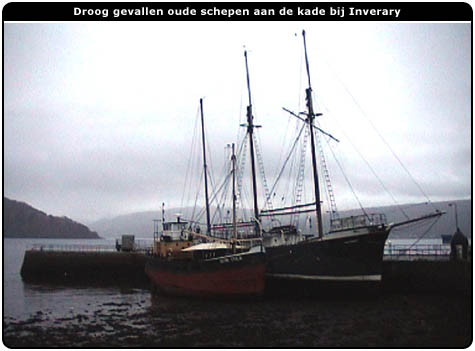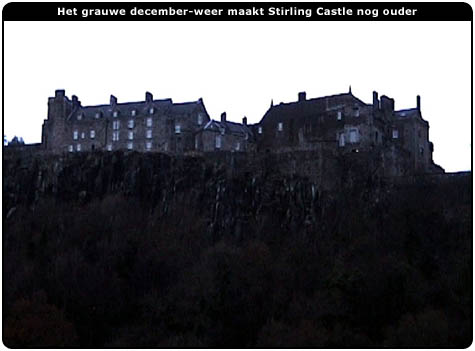 Back to 1999: We visited Sterling briefly for a second time: the area of William Wallace (and can be reached from Drymen via the area of Rob Roy)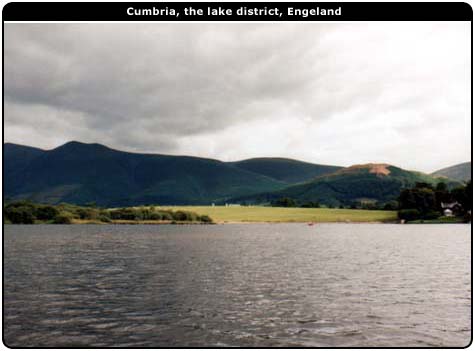 A bit more to the south west part of England you find Cumbria - The lake district. Beautifull big lakes and nive (more civilized) villages are glued together. On the lake above we rented a boad to row past the little private islands.




On our way South we visited Circuit Silverstone and of course we also visited the classical University City of Cambridge.

Although everything is very beautifull in Scottland, we did like the nature parts best. Visits to officially beautifull cities like York and Edinburgh were a bit dissapointing, because of the crowds you find there in relation to the countryside. There are numerous Bed & Breakfast facilities in Scottland, so it's easy to follow the principle 'we'll see what happens'...